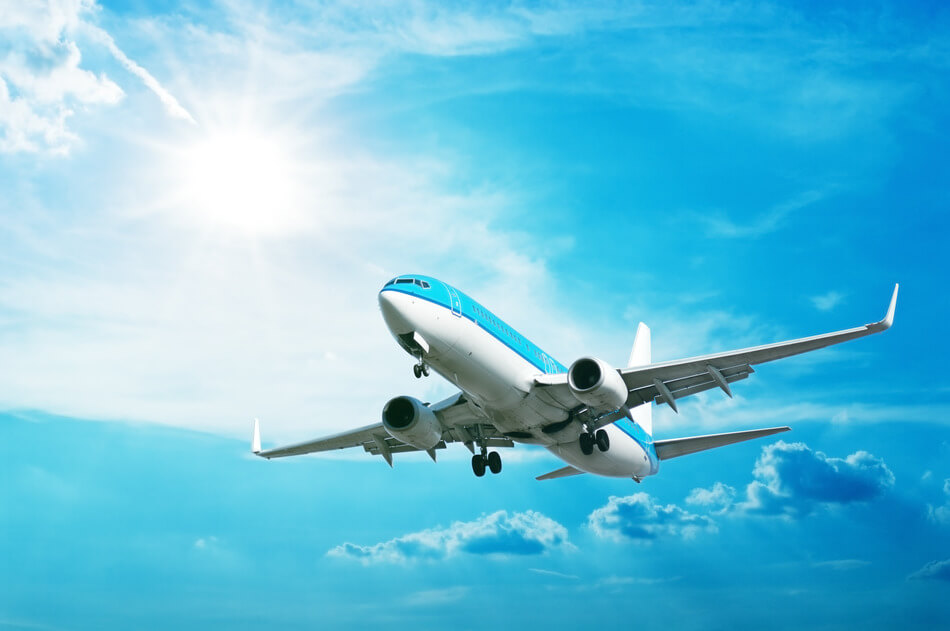 January and February are typically the slowest months of the year for travel.  Most people have used all of their travel funds to visit family during the busy holiday time.  Planes and airports that were totally full during the holiday season are now half to two-thirds full.  Airlines are now trying to fill their empty seats by offer enticing ticket prices that were marked up at premium just a few months ago.
There are some very good benefits to traveling during the off season including; less crowded planes, no more overbooking, relaxing airport environments, smaller lines at security checks and happier flight attendants.  In general, most
flights
to warm weather
destinations
are your best bets for winter deals.  So for the travelers who aren't tapped out from the holidays, it's a great time to fly.  For more information on our current travel deals check out our
specials page
.