El Salvador
A Surfers Paridise in Central America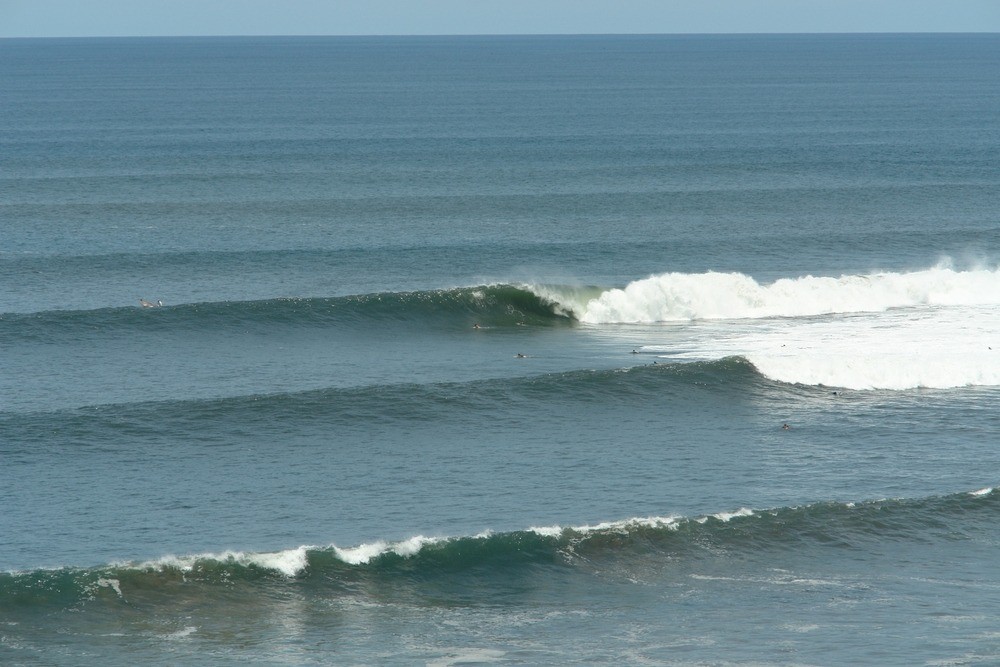 Positioned on the hillside just south of the point at Las Flores, Miraflores has a spectacular view of the surf, beach, ocean and coastline to the south towards the town of El Cuco.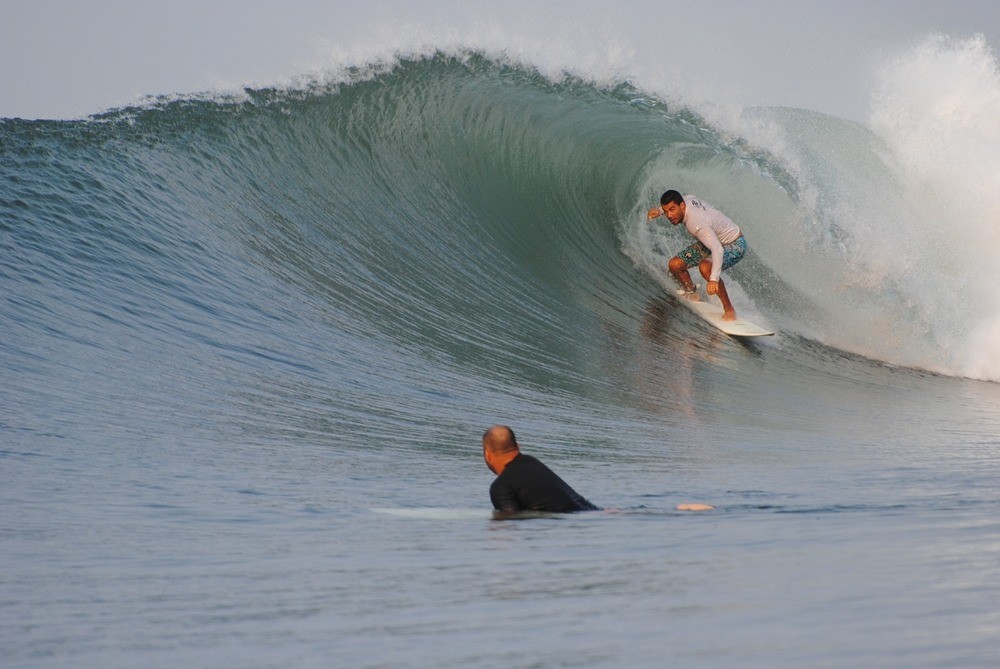 The newly built Hotel Los Mangos is located on the bluff directly overlooking the perfect peeling waves at Punta Mango.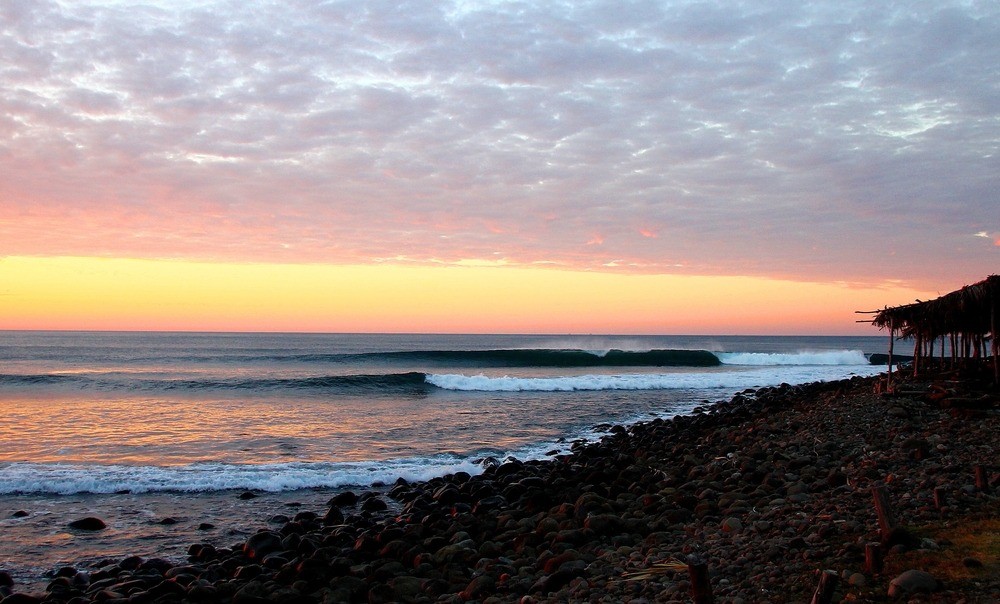 Casa de Mar Hotel, is directly in front of the break at El Sunzal, about a 30-minute drive southwest from San Salvador Airport.