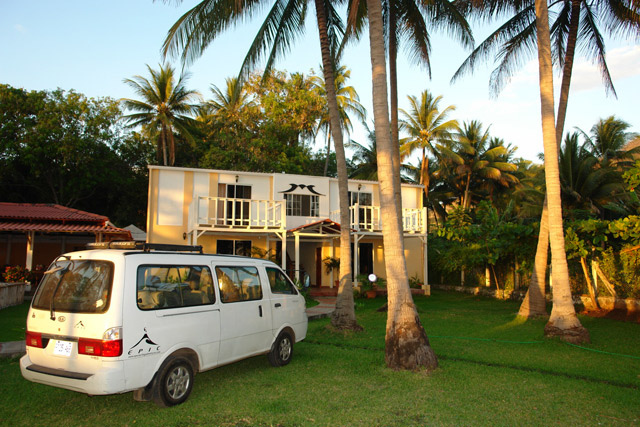 The
Mizata Surf Lodge
is back and better than ever!  One of El Salvador's best surf resorts is now accepting bookings for 2013 surf season!  Set on the edge of the beach, between the jungle and sea,  Mizata has 5 modern but classic, comfortable and tropical rooms.  From guided trips to the amazing volcano to motorbiking in the jungle, the Mizata Lodge has everything a surf resort could offer.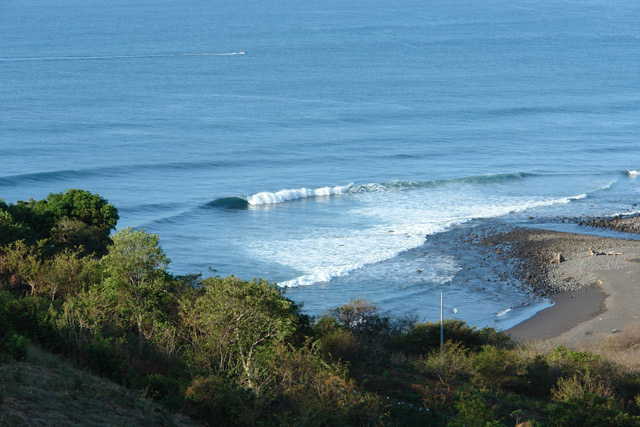 This surf resort is conveniently located in the middle of El Salvadorâ??s prime surf zone, with easy access to some of the best waves in Central America: Punta Roca (Puerto de La Libertad), Sunzal, El Zonte and K59/61.  With consistent surf and water temps in the low 80â??s and air temperatures in the mid to high 80â??s, El Salvador is a year round surf destination.  The time to book is now and WaterWays' will help you get there safely. 
Book your trip to El Salvador
.