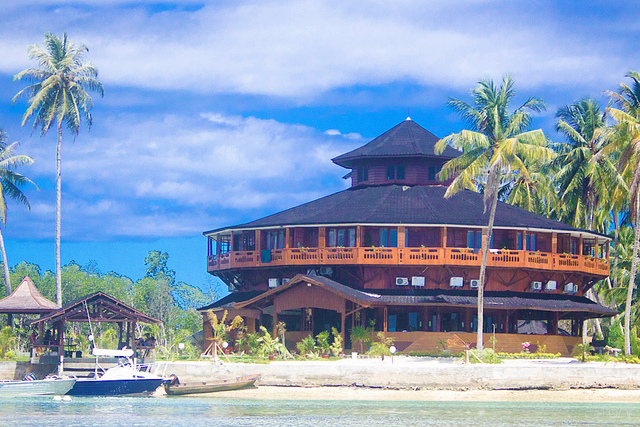 Macaronis Resort is back and WaterWays is ready to help book your next dream surf trip here!  In the last five years,
Macaronis Resort
has played host to hundreds of surfers looking for a comfortable surf resort situated in the Indonesian epicenter of world class waves!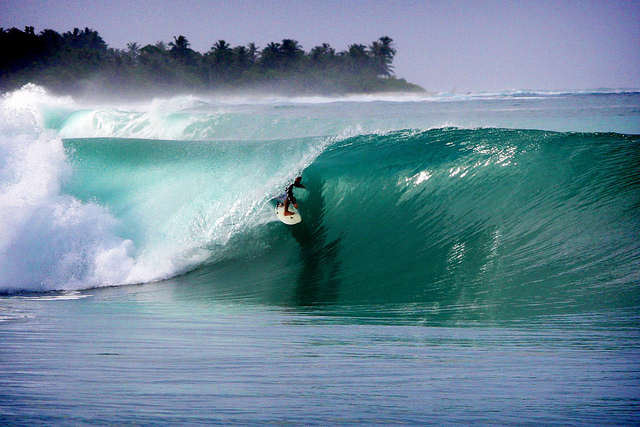 Guests at
Macaroniâ??s Resort
have access to more than a half dozen other waves;
Macaronis
and Macas Right are a five-minute speedboat ride from the resort, Silabu Left is 10 minutes away, Bowls Right is 15 minutes away and Greenbush and Bat Cave are a 40 minute speedboat ride away.  The name â??Macaronisâ?? has stuck, and this world-famous left hand reef has been the star of countless surf videos!