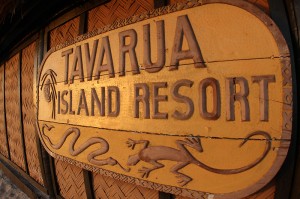 Yes the time has finally come where all ocean enthusiasts can enjoy the beautiful island of
Tavarua, Fiji
.   The Mother of all world-class surf camps, Tavarua is now open to the general population and WaterWays Surf Adventures has been appointed as Tavarua Island Resortâ??s General Sales Agent to coordinate bookings from around the world. Located in the Maamanuca Island chain, about 15 miles southwest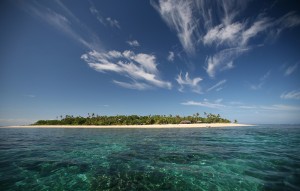 of Nadi, Tavarua is a quarter mile long and a quarter mile wide piece of paradise surrounded by water water everywhere â?? offering world class comfort, and perfect conditions for outdoor
activities
like: surfing, sailboarding,
kite-surfing
,
SUP
, diving, fishing, tennis or just getting a tan relaxing by the pool and checking books off your list. Tavaruaâ??s
accommodations
include 14 private bureâ??s and en-suites made of hardwoods and thatch, beautifully appointed with Fijian art and surf photos to remind you why youâ??re there.  Each bure is air conditioned and has two VCQB (Very Comfortable Queen Beds), a day bed, louvered windows, ceiling fans, mini-bar, and a large beach side verandah for relaxing, watching the sunset or just taking in the lush island foliage and bird life.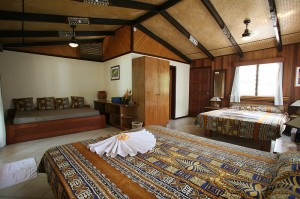 The pool at Tavarua is directly adjacent to the restaurant with a perfect view of the
surf break â??Restaurantsâ?
.  The pool is a great place to relax while having a drink and ordering appetizers in the shade to unwind from a long day of getting barreled.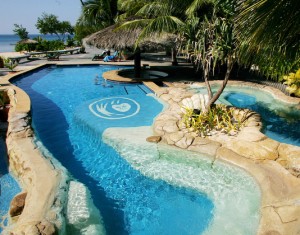 Waterways Surf Adventures is excited and fortunate to introduce this exclusive destination to their array of surf destinations.  So what are you waiting for, be one of the first to experience the beauty and tranquility of Tavarua, Fiji. 
Book this exclusive trip today
!  Go there!