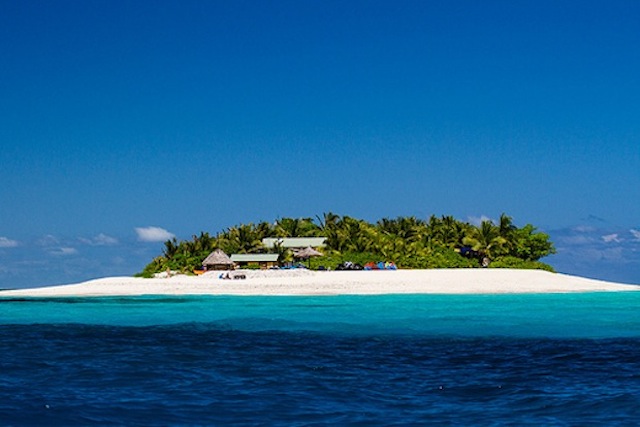 We have some last minute space available at discounted rates on
Namotu
Island for up coming weeks in the months of October - December.  This is your chance to save on your next surf trip, while scoring perfect waves in Fiji!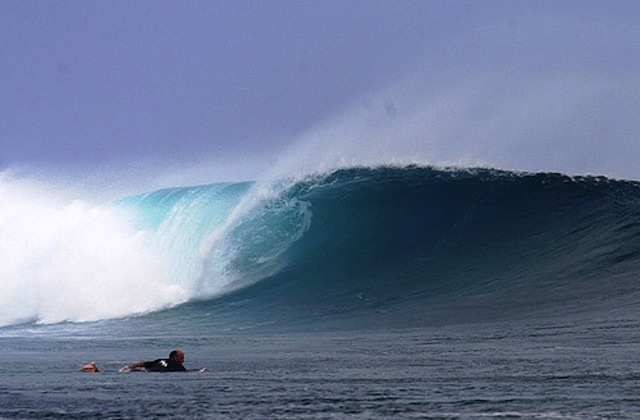 Just imagine coming in after a perfect surf session and relaxing in the shade with an icy cocktail or resting in a beach palapa in the solitude that only a private island can deliver!  Get this last minute travel special by booking your dream trip to
Namotu Island Resort
during one of the available weeks below.
20/27 Oct. - Shared Vip Bure  (Land only rate $2375usd per person) 10/17 Nov. - Shared Vip Bure - (Land only rate $1929usd per person)  Luv Shack - Land only rate $2134usd per person. 17/24 Nov. - Shared Vip Bure - (Land and LAX flight package $3172usd per person) (only valid until Oct 5th)  (Land only rate $1929usd per person). Beach Bure - Land and LAX flight package $3377usd per person (only valid until Oct 5th)  (Land only rate $2134usd per person). Luv Shack - Land and LAX flight package $3377 usd per person (only valid until Oct 5th)  Land only rate $2134usd per person. 24Nov/01Dec - Beach Bure - Land and LAX flight package $3377usd per person (only valid until Oct 5th).  Land only rate $2134usd per person. Villa Suite - Land and LAX flight package $3532usd per person (only valid until Oct 5th).  Land only rate $2289usd per person. Blue & Pink Room - Land and LAX flight package $3275usd per person (only valid until Oct 5th).  Land only rate $2032usd per person 01/08Dec - Shared Vip Bure - Land and LAX flight package $3172usd per person.  Land only rate $1929usd per person. 08/15Dec - Shared Vip Bure - Land and LAX flight package $3172usd per person.  Land only rate $1929usd per person. 22/29Dec - CHRISTMAS.  Shared Vip Bure - Land and LAX flight package $3618usd per person.  Land only rate $2375usd per person. Beach Bure - Land and LAX flight package $3823usd per person.  Land only rate $2580usd per person. 29Dec/05Jan â?? NEW YEARS.  Shared Vip Bure - Land and LAX flight package $3618usd per person.  Land only rate $2375usd per person