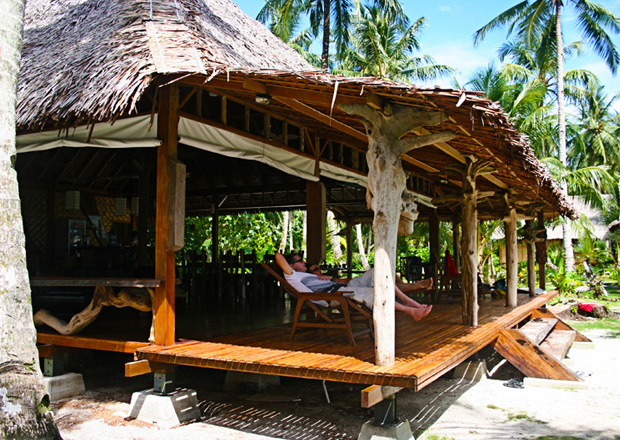 Looking to take a surf trip during the month of March to the Mentawai?  We have huge discounts for travel in the month of March with limited space available.  Over looking the world famous surf break Lance's Left, the
Kingfisher Bay Resort
is a new surf destination for the jungle set setter!  For the
low rate of  $1,375 for 7 nights
based on shared accommodations including overnight ferry transfer between Padang â?? Kingfisher Bay Resort.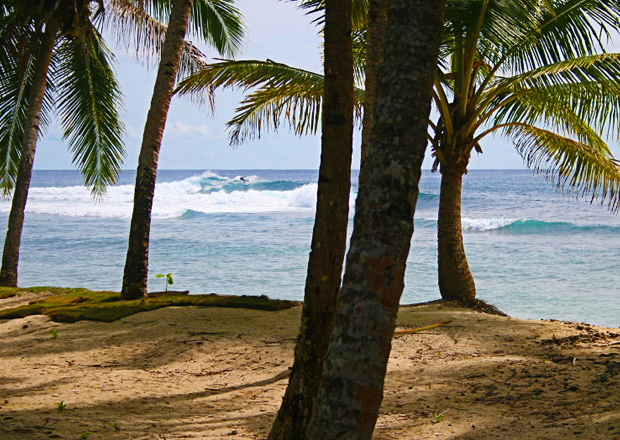 There are several quality waves within walking distance of the bungalows, and
Kingfisher Bay Resort
has access to another half dozen waves in the area via boat, including one of the most perfect waves on the planet: Lanceâ??s Right.  Book this last minute surf travel special while space is still available!