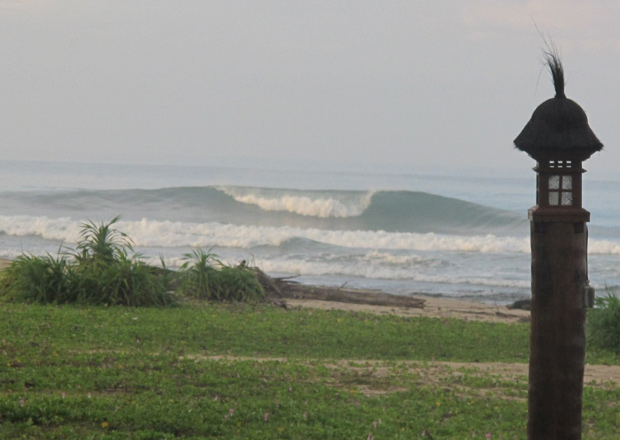 The
Aura Surf Resort
is one of our newer surf destinations and an excellent off season Indonesia option with calm winds, consistent fun surf in the smaller range, but good swells hitting every couple of weeks.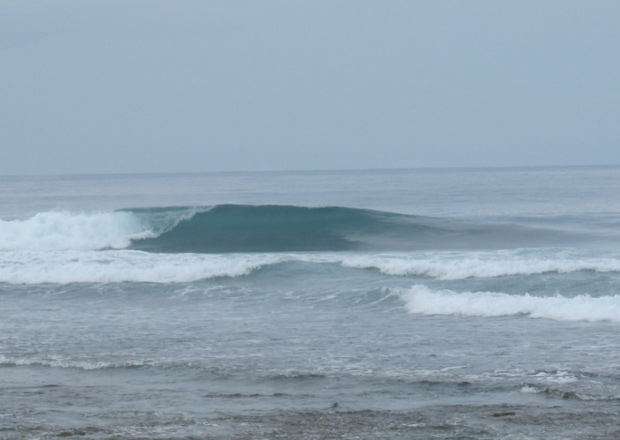 From March to May the surf is smaller, but there is less wind and days are frequently sunny and glassy! 
Book a surf trip
to this amazing destination during the so called "off-season" and score clean, uncrowded Indonesian surf!