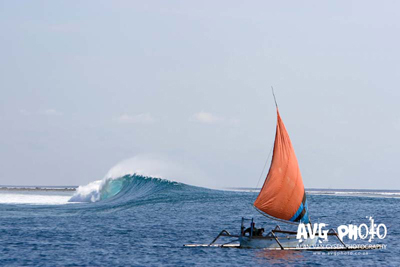 The history of
surf travel
canâ??t be traced to a certain year, but we do know that the idea to travel by air to surf did not become mainstream until the release of the classic surf movie â??The Endless Summerâ? in the 1960â??s.  In the movie the legendary surf director Bruce Brown follows around two surfers, Mike Hynson and Robert August on a mission to surf different spots around the world during the summer months trying to find the perfect wave.  These locations included; Africa, Australia,
New Zealand
,
Tahiti
and
Hawaii
, some of which had never seen surfers before. The idea of traveling to these exotic
destinations
strictly for surfing was foreign to most people until the movie was first shown, it then sparked many surfers to go abroad, giving way to the "surf-and-travel" culture, which started as finding uncrowded surf, meeting new people and riding the perfect wave. It also introduced the sport of surfing, which had become popular outside of
Hawaii
and the
Polynesian
Islands in places like
California
and Australia, to a broader audience.  Airlines in the 60â??s also became introduced to the sport of surfing when travelers started bringing these long boards on to the planes with their luggage, at that time there was no charge for bringing a board and today
fees
can be upwards of $300/ board.  Surf travel has come a long way over the years and today just like 50 years ago, there are still spots that have never been surfed waiting for you.  So what are you waiting for, get out there and follow your endless summer!